Chad's Year 10 Formal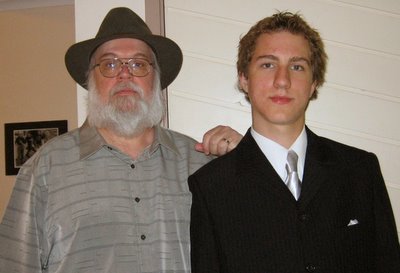 Chad is ready for his big night of dining and dancing - the Year 10 Formal, which marked the end of year 10 (10th grade). He takes a moment here to pose with Dad.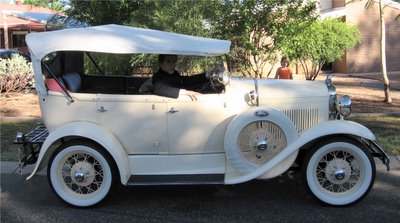 This is the car Dad organized for Chad's big night. It's a Ford Model A, completely restored (obviously). The owner was nice enough to chauffeur Chad and his date, Jennifer, to the dance in this car. All he asked was that we make a donation to the cancer society, which we gladly did.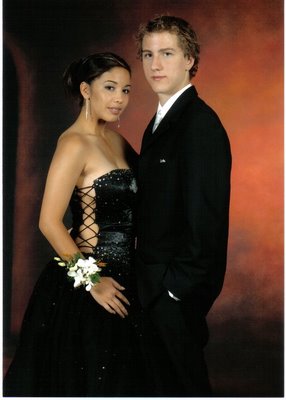 A professional photo taken at the formal. The boy cleaned up pretty good and Jennifer looked stunning!