Anna Begins her Political Career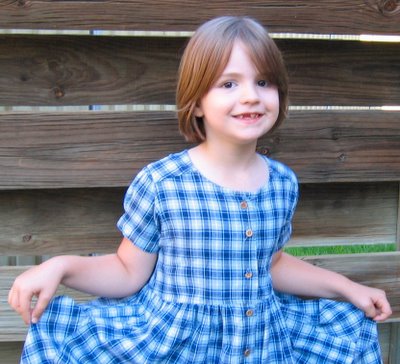 Anna started Year 1 (first grade) about 3 weeks ago. They recently voted for student council representatives at her school - a girl and a boy from each class. Anna won the vote for her class! She hadn't mentioned it and we saw it in the school newsletter. We asked her if she realized she had received the most votes and she said matter-of-factly, "Of course. We had to vote for the person that we thought would do the best job, so everyone *had* to vote for me. I even had to vote for me!"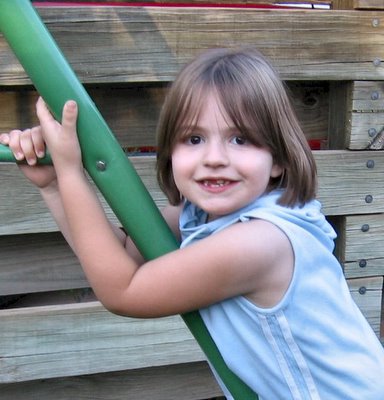 Time for some fun after all that hard work at school!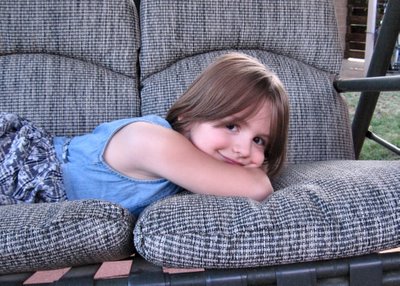 Relaxing on the garden swing. Life is good!